First of all I would like to say I'm a shitty photographer and all I have is the camera built into my iPhone 3G. I just whip out my phone whenever I see something good.
Something outside the Grand Hotel today: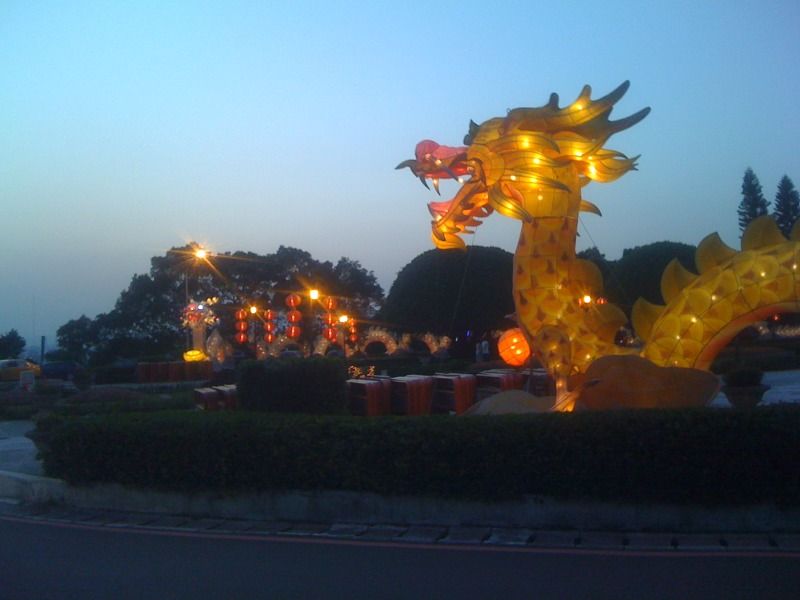 Reading a book on rainy day, on a mountain lookout in Xindian.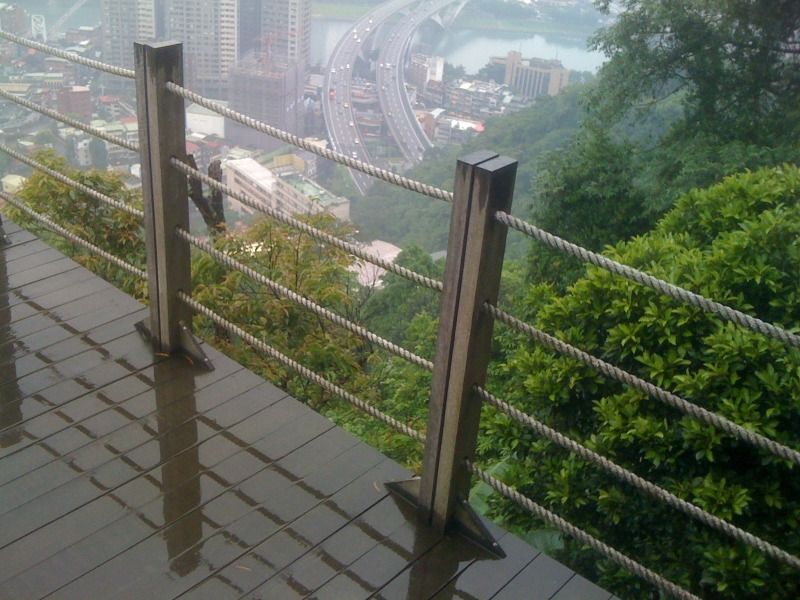 As the sun was setting, and I saw some passenger jet flying overhead, and the sunset was catching its smoke trail. It made me miss home a lot.