I'm trying to study the behavior of my #1 Archenemy, the Black Birds (some people call them Small Black Birds). I'm talking about those flying abominations that quietly sit on a tree until someone passes by and then swoop on his head continuously. I think their common name should be Black Drongo.
Results of my study:
#1: They should already be extinct.
Let's analyze their defensive pattern. They create their nest somewhere, and then in order to drive away possible predators they swoop on people, dogs, cats and so on. But if they didn't swoop, no one would know they have a nest there in the first place. Their behavior is borderline retarded, because any predator would suddenly realize:"HA! They're attacking me! Their nest must be close by, let's have a snack!".
#2: They don't follow the:"If you can't take it, don't dish it out" rule
They enjoy swooping on people and other animals, but they easily get scared. When I hear them coming (more about this on #3) I turn my head and spit in their general direction. They usually gave up immediately. "I need TO DEFEND MY FEST, MY CHILDREN ARE....OH CRAP THEY SPIT ON ME, FUCK IT, I'm DONE, TAKE MY CHILDREN, HOPEFULLYI'LL GET LAID AGAIN NEXT YEAR". This further validates #1.
#3: Possibly the worst attack pattern in the history of life on earth.
What is the worst way to attack? I'd say that making a loud noisy RIGHT BEFORE attacking is up there. I've seen many of those birds killed by dogs and cats that simply jump back and have a free snack.
#4: They descend directly from T-Rexes
They only attack moving targets, as soon as something becomes stationary they cease all hostility. If Jurassic Park taught me something, is that they behave exactly like a T-Rex, which means they evolved directly from them. If I get attacked and I suddenly stop they fly away and check what's going on, apparently they cannot detect me while I'm not moving and I become some sort of invisible God that they fear and respect.
Now let's move to the main topic of this post, which is: how does it all start?
I've seen them attacking people on foot, bicycle and motorbike, but I've also seen them ignoring the same targets. I'd say 80% of people on bicycle are attacked unless they ride in groups, which makes the birds less likely to attack. Speed, as mentioned in #4, has some part in it. If I stop, the birds fly away. If I start riding really slow they'll often look at me to check what's going on, and if I go back to regular speed they'll start swooping again. If I accelerate over 40kms/h they give up quickly, if I ride at a comfortable 20/25kms/h they can follow me for hundreds of meters. Helmets don't seem to influence the attack pattern at all.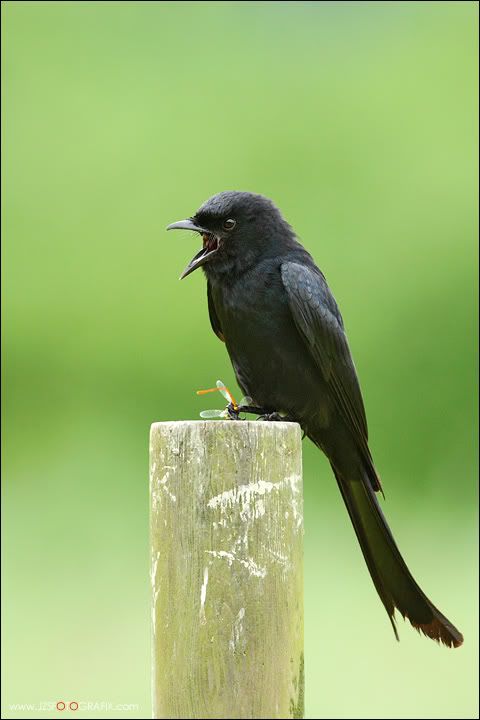 I CAN ALREADY HEAR THAT SOUND FROM HELL.
GODDAMMIT.
Can anyone add to my research?